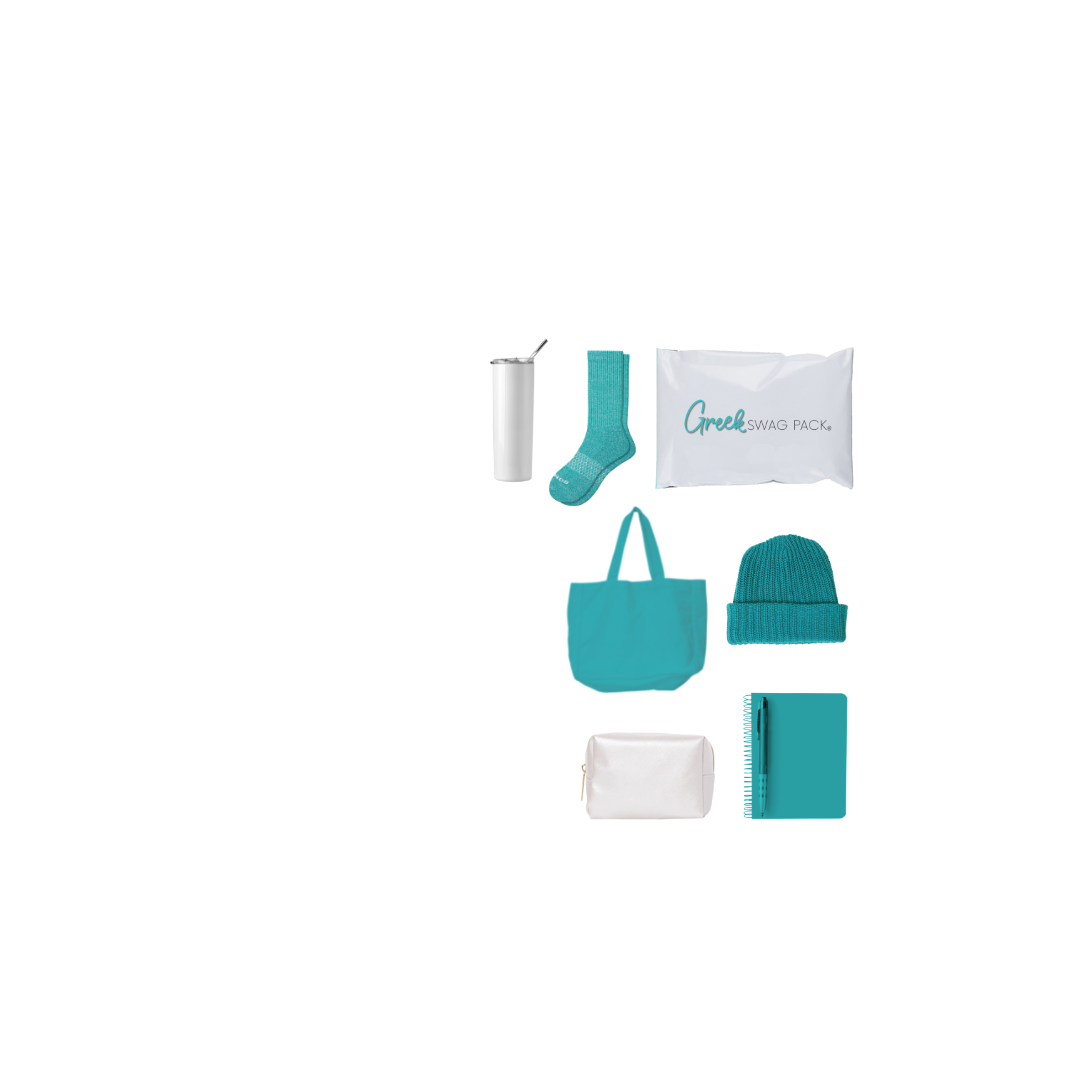 Swag Packs
Made Simple!
We design, pack,
and ship directly
to your members!
Branded packages sourced, assembled and shipped, taking the burden of this time consuming project off of your organization! The packages are a fun way to show your appreciation for your members' or staffs' continued dedication!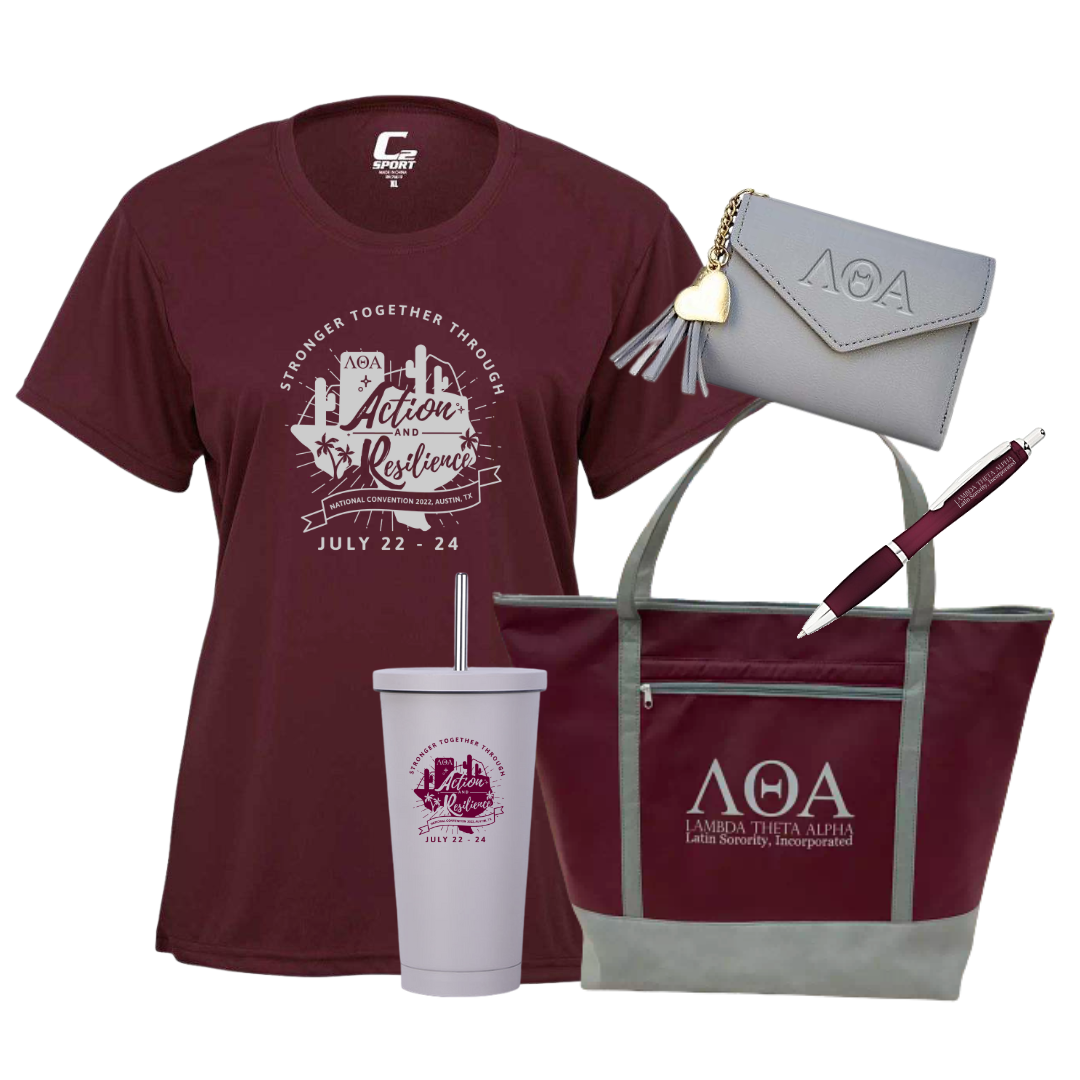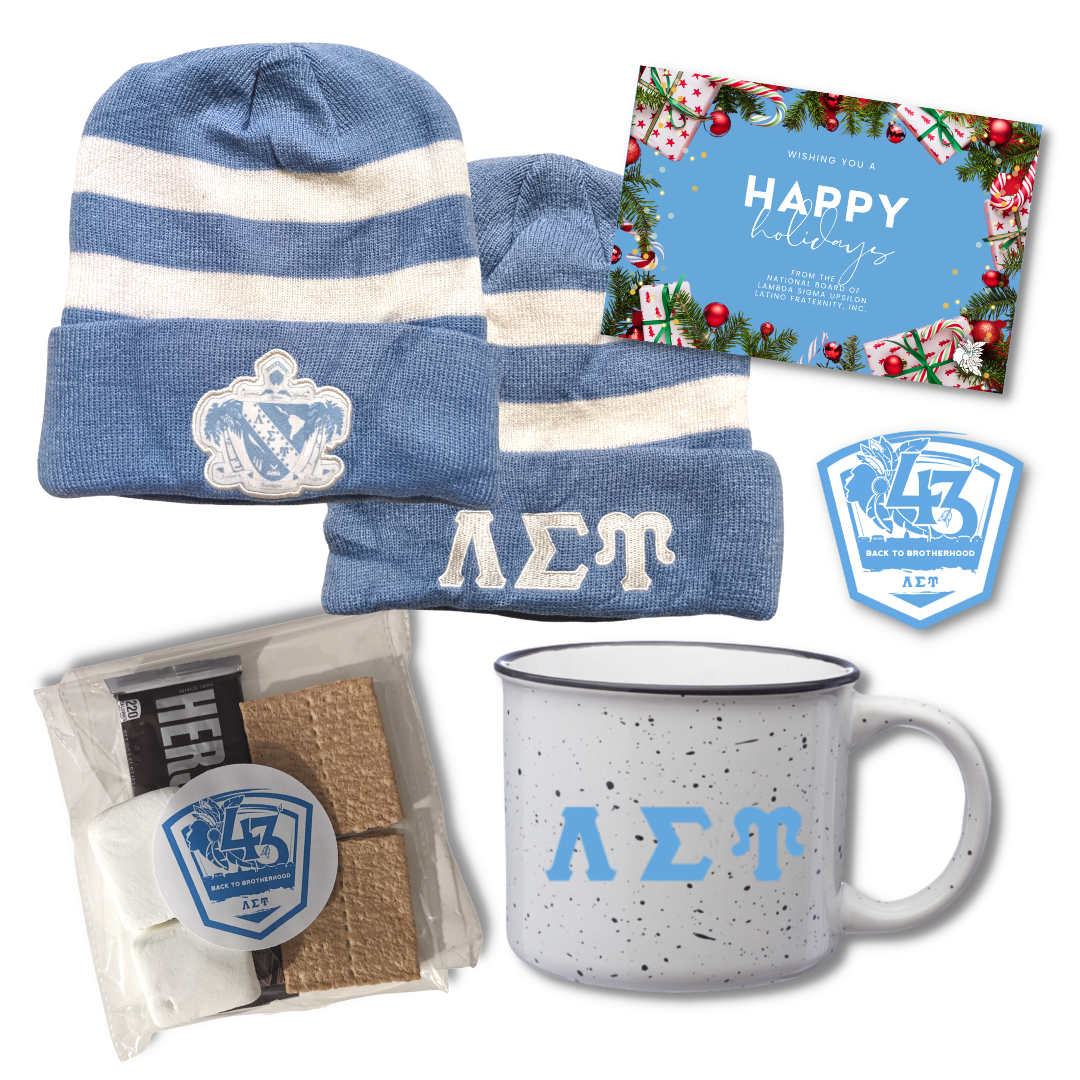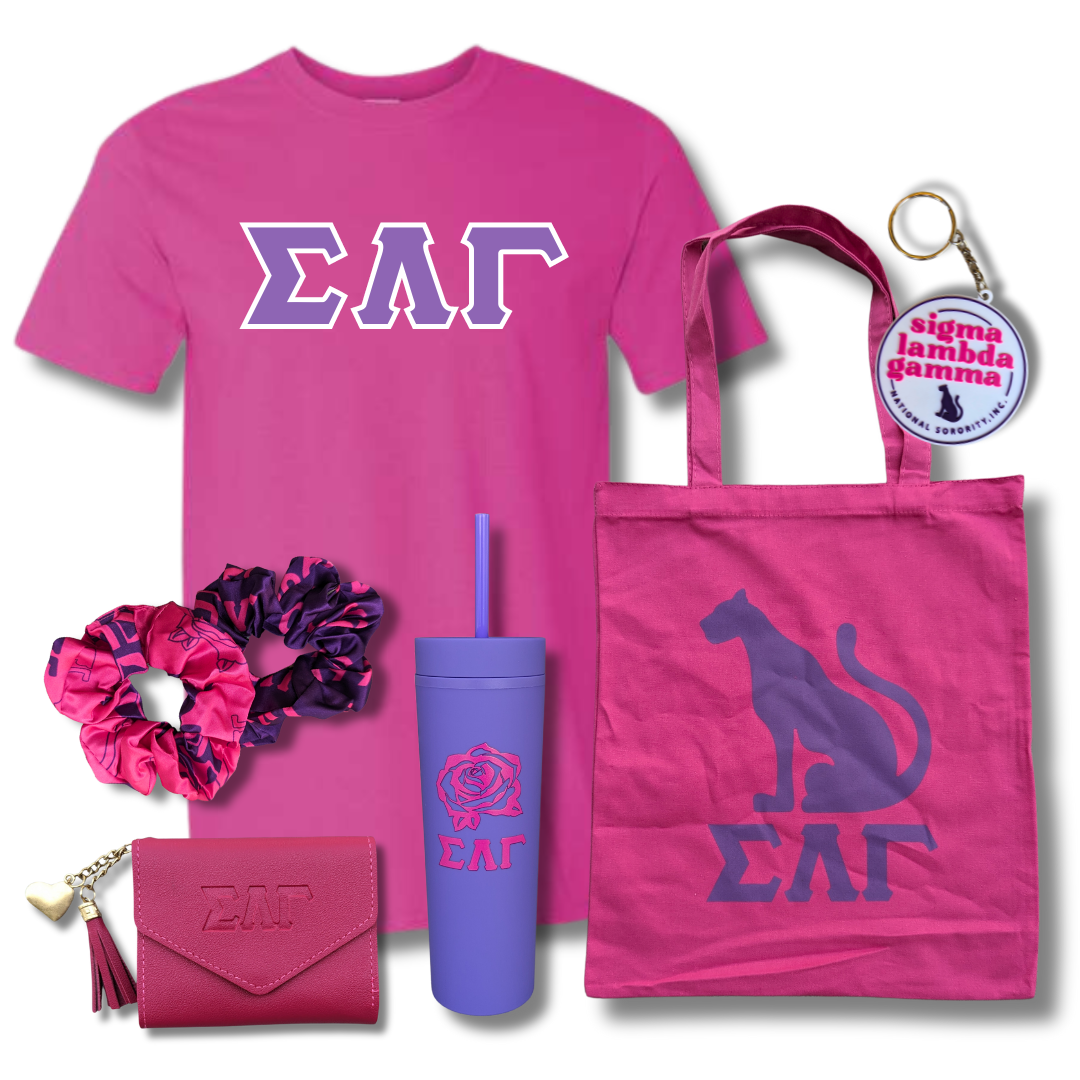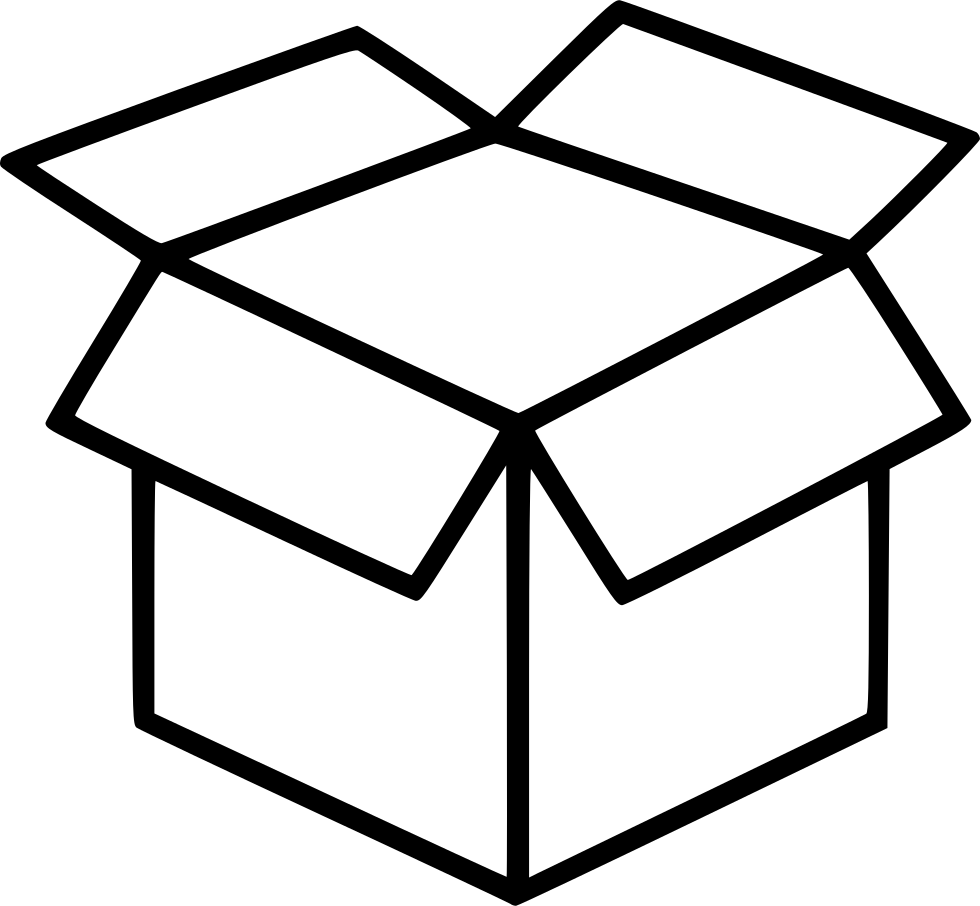 High quality
branded items
bundled together

Various items
from stickers to
apparel and beyond

Perfect for
boosting morale and event registration
With a 'direct mail' approach, you can use swag to boost morale and help your members feel appreciated. Our team can create a swag pack to fit any budget and quantity!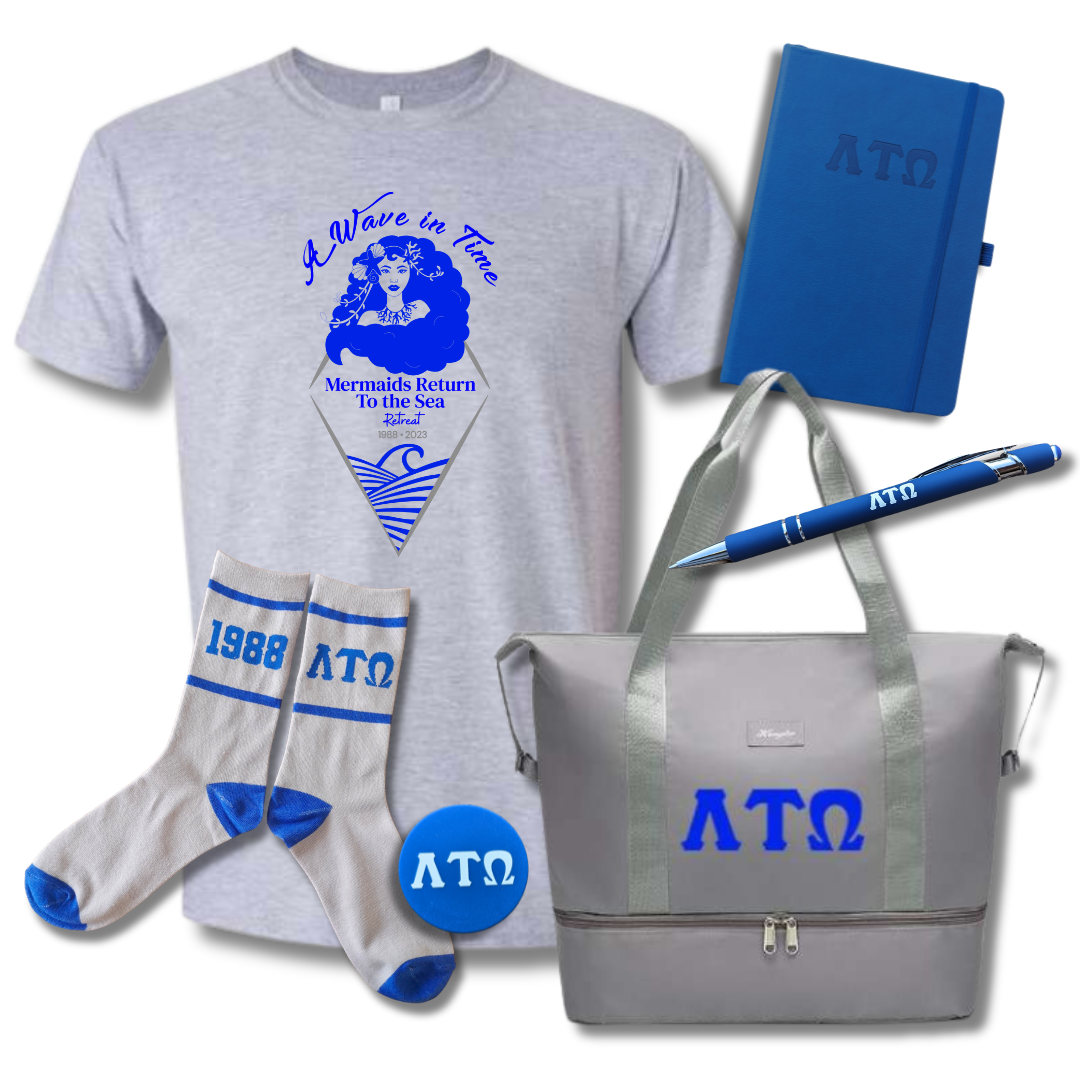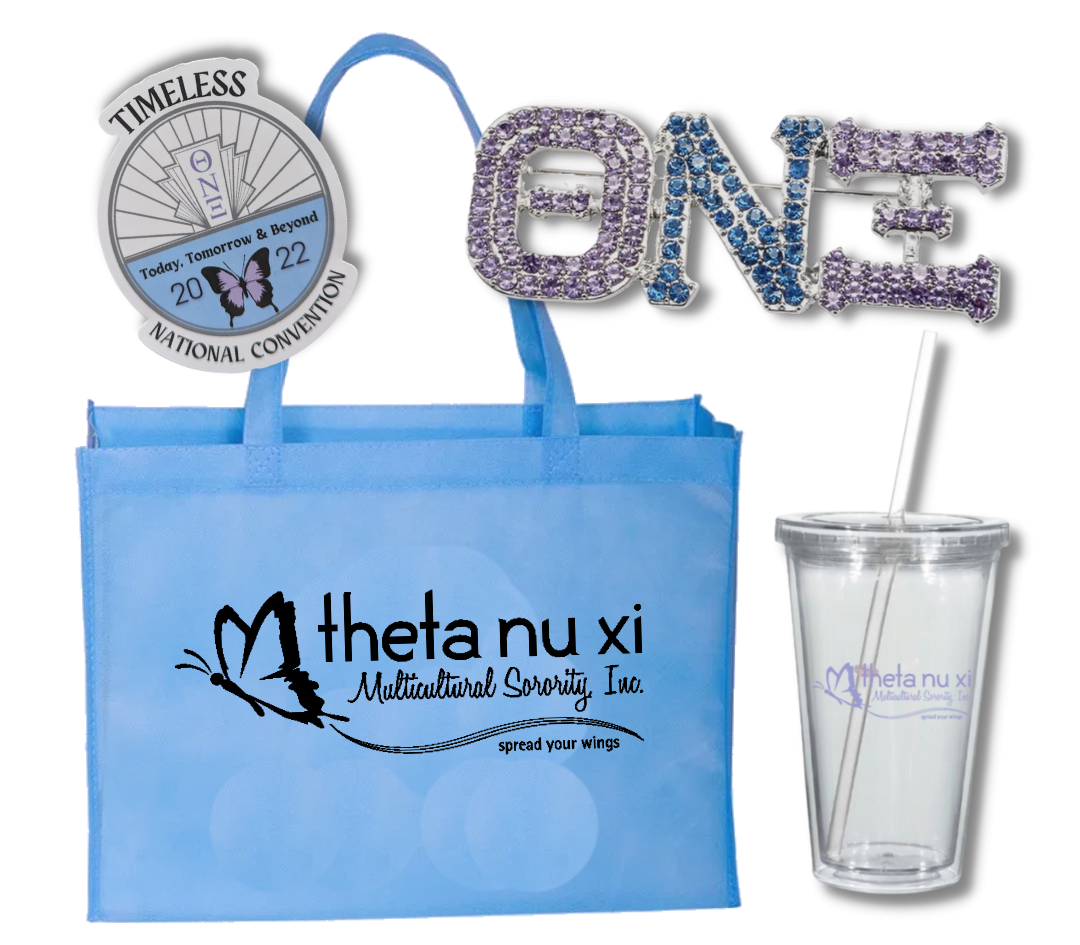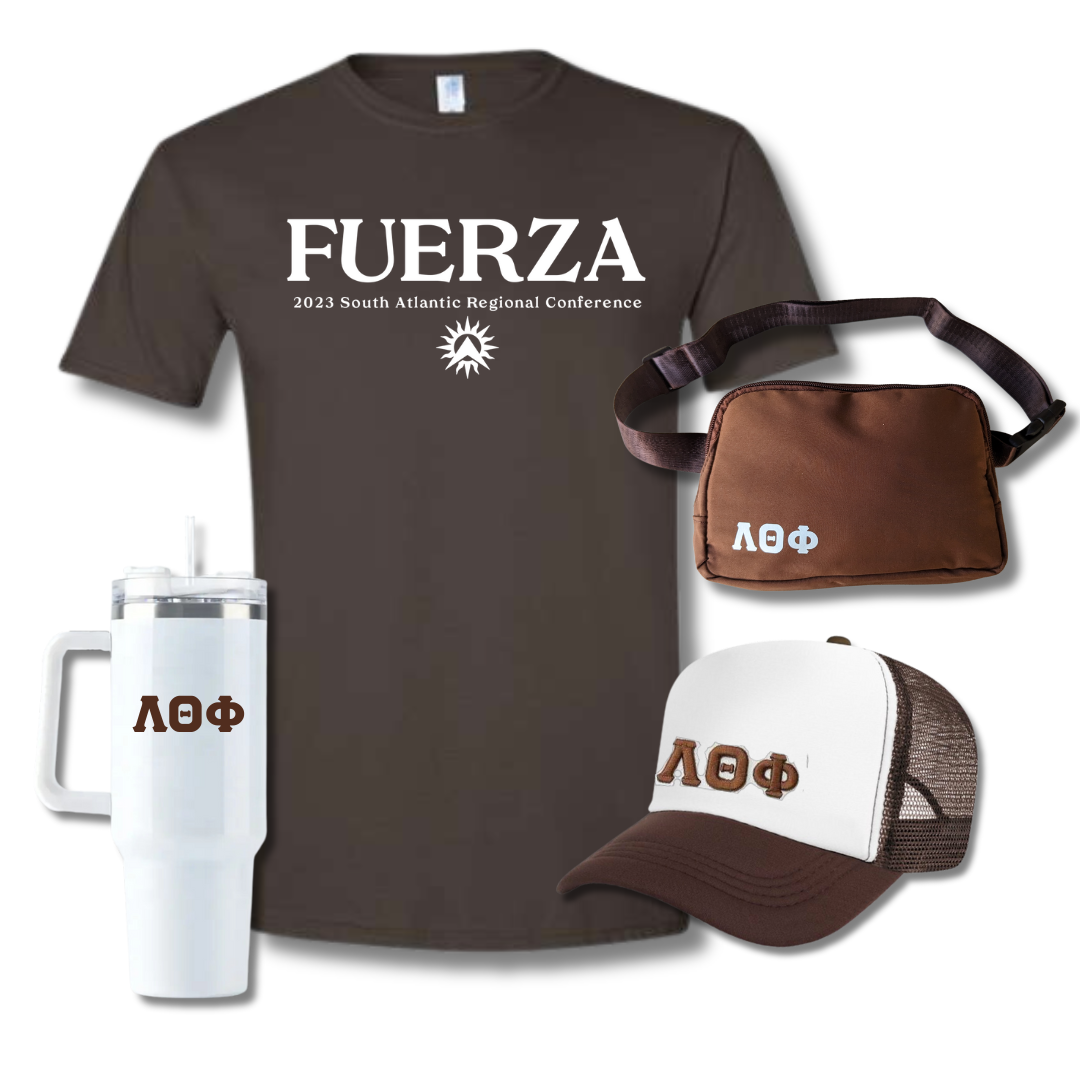 Whether you need to bulk ship 1,000 gifts to a conference venue or 100 gifts to individual staff, let us handle the logistics! We will get your packs where they need to be, when they need to be there.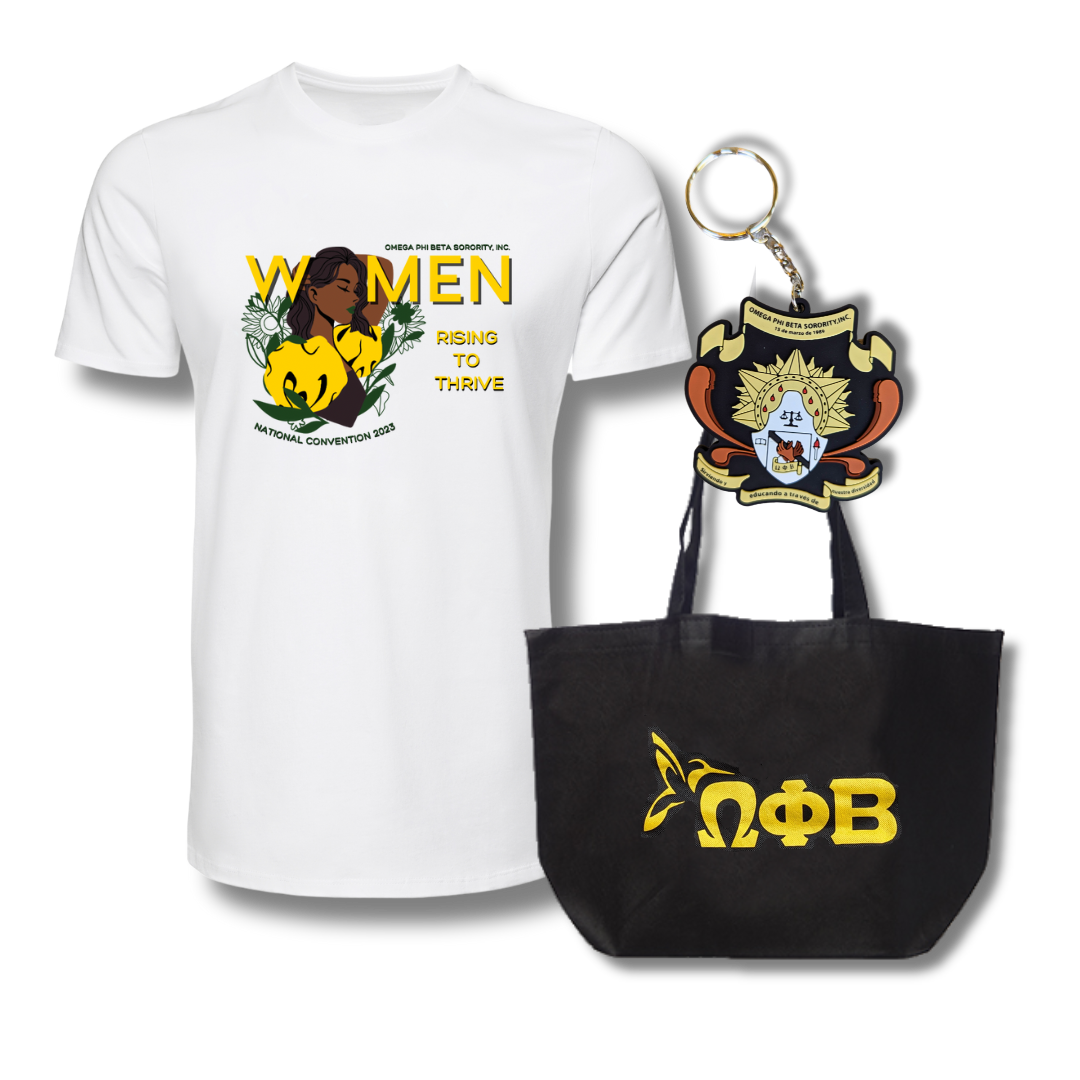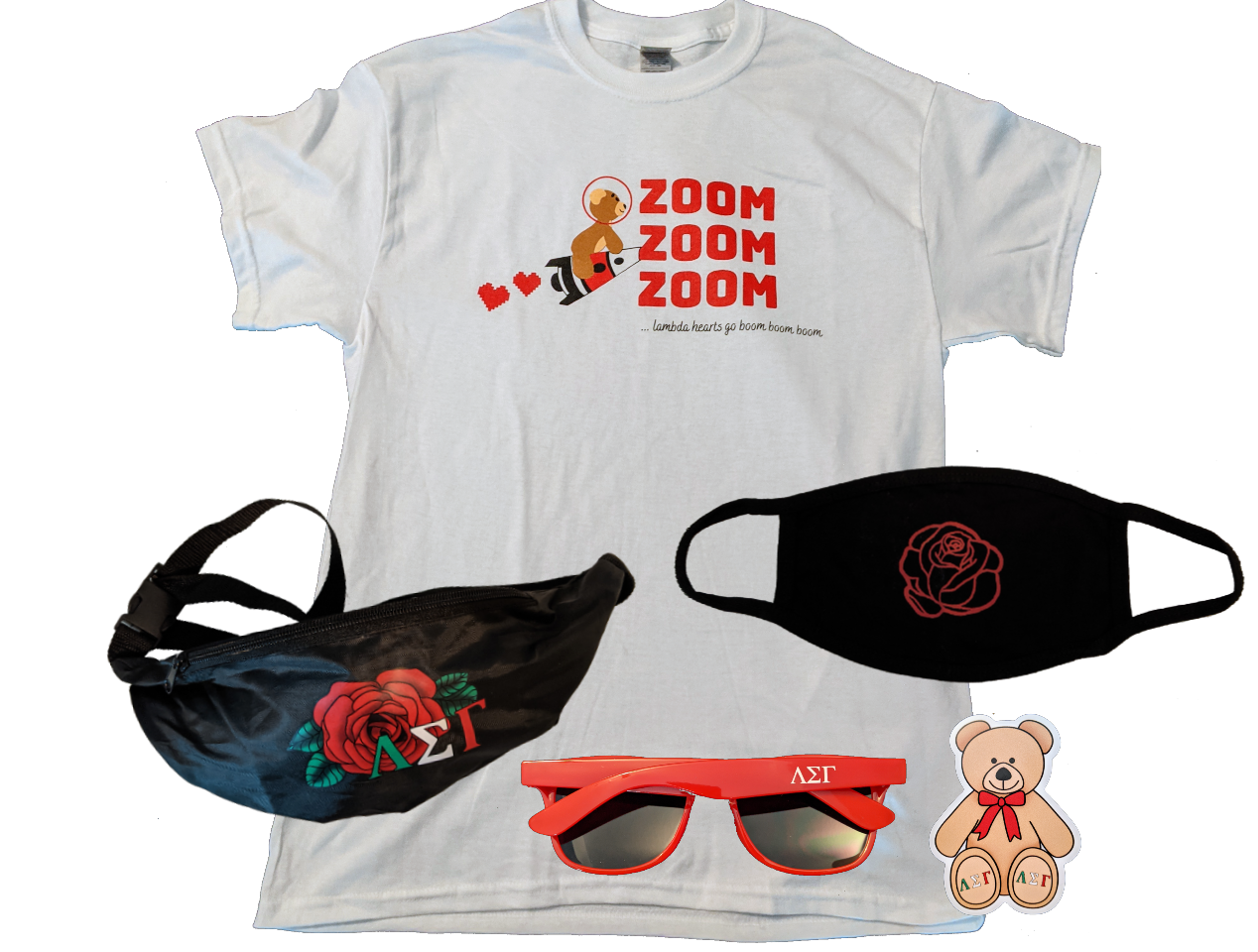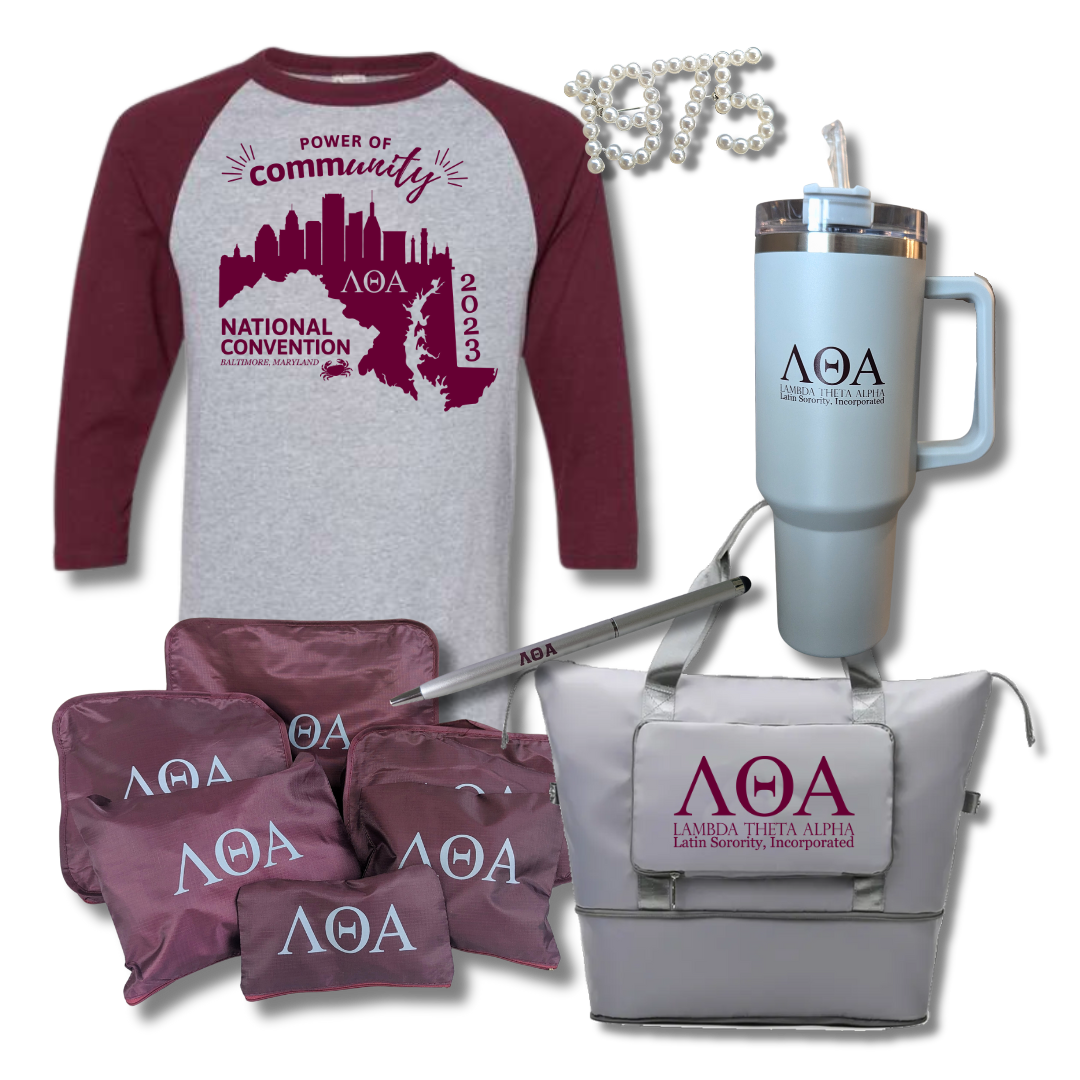 DESIGN
We create packages to fit your brand
ASSEMBLE
All packaging handled from start to finish

SHIP
Shipping is included in your package price