Each Swag Pack is a curated package of licensed Sorority or Fraternity products delivered to your doorstep four times per year. Each pack includes low cost, high quality apparel, accessories and stationery products with integrated organization themes, perfect for celebrating sisters' or brothers' anniversaries and initiations!
Subscribe, starting at $44.95/pack.
We ship your Swag Pack every 3 months 
Unpack your excitement with us on social media using hashtag #GreekSwag.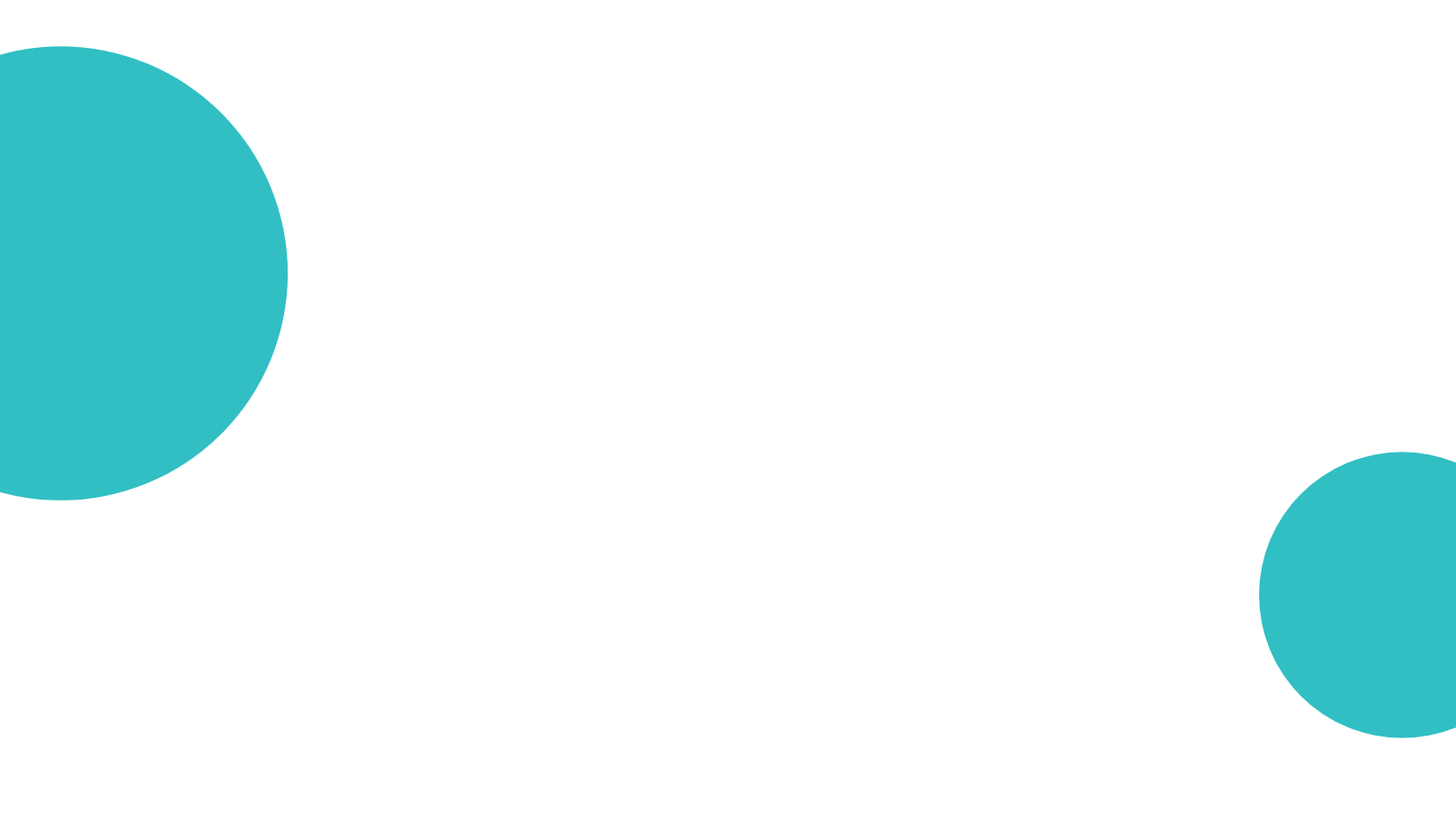 Each Swag Pack includes 2 – 3 high quality apparel and accessory items on brand with Sorority or Fraternity initiatives and mission. As a bonus, a portion of each sales is donated directly to your organization.